Hey, We are Designs by Comma. We provide the best services for
Integrated Branding

Graphic Design

Website Design
Designs by Comma (DBC) is present as a one-stop design partner for both business and personal needs. DBC provide the best services from Integrated Branding, Graphic Design to Design Website which can be tailored to your needs.
Through DBC, you can show the identity that you want to display with the results of qualified designs that are well made and by the best teams in their fields.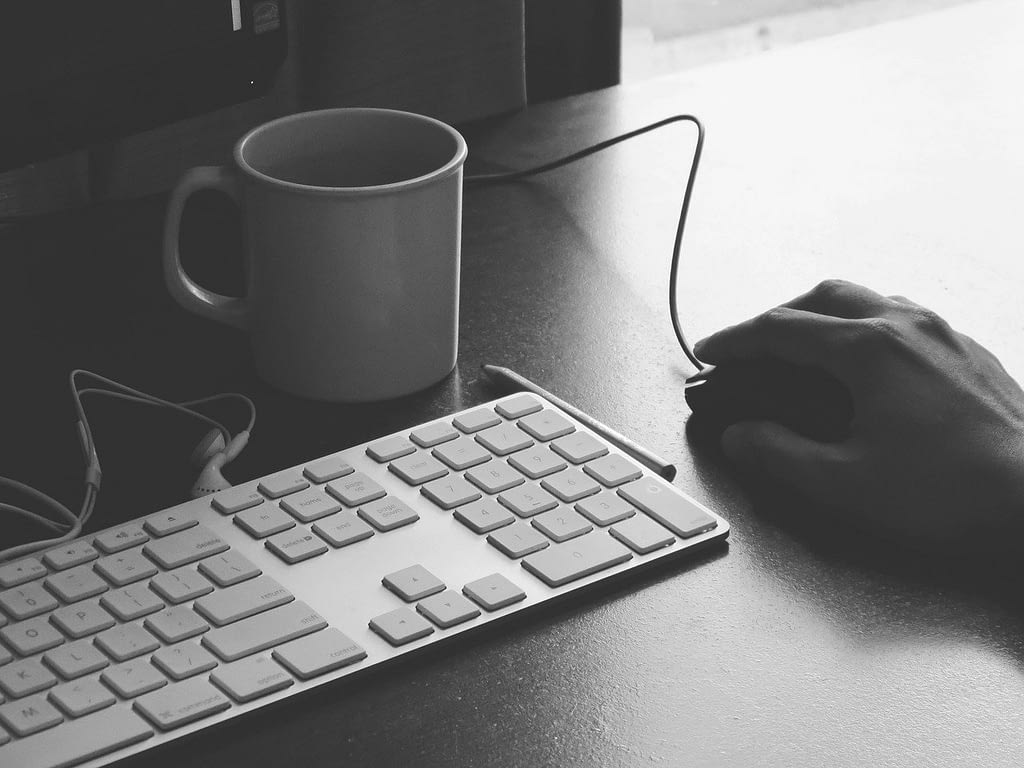 We provide all your needs for branding. From logo designs, business cards, goodie bags and various other branding needs.
We provide all your needs for graphic design. From banner design, food menu design, to graphic info
We provide two types of digital invitations. The first is that we provide web page-based invitations that can be accessed by anyone with the address we provide. And the second is a digital invitation in the form of an image that you can share on your social media
We provide company profile website creation services for your business development needs.
We're always interested in new projects, BIG or SMALL. Please don't hesistate to get in touch with us regarding your project